Child Custody Attorneys in the Downriver Area
Divorce Is Stressful. Child Custody Negotiations Don't Have to Be.
Retain a Compassionate Child Custody Law Attorney in Taylor, Michigan, and the Downriver Area
Your life might feel out of control during the course of your divorce proceedings-imagine how it must feel for your child. You and your spouse just want what's best for your family, but you can't seem to agree on what the best is. The Downriver Law Center can help. We focus on sole and split custody law.

Call the Downriver Law Center today to speak with a child custody law attorney in Taylor, Michigan, and the Downriver area.
3 Factors that Influence a Custody Decision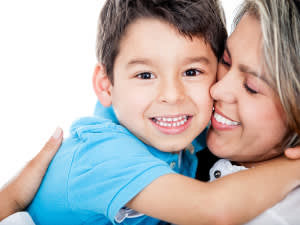 Child custody law is complicated, and it's important to be prepared. During the custody hearing, the court will want to make sure that you can meet your child's needs. To do this, the judge will consider these factors:
Your schedule

Your child's medical needs

Your financial situation
We can help you petition the court for sole or split custody. We're well-versed in split custody law, and we can work with you and your spouse to reach an appropriate agreement.